Earlobe Repair for Torn, Stretched, or "Gauged" Earlobes
If your earlobe piercings have become stretched out over time or if you have a tear of your earlobe piercing, you are candidate for earlobe repair. Dr. Cooper is very experienced in repairs of all types of ear lobe piercing issues including split ear lobes, partial tears of earlobes, and the complex stretched or "gauged" earlobes.
Dr. Cooper specializes in the complex closure of "gauged" or stretched earlobe piercings! If you are interested in closing your stretched piercings, look no further!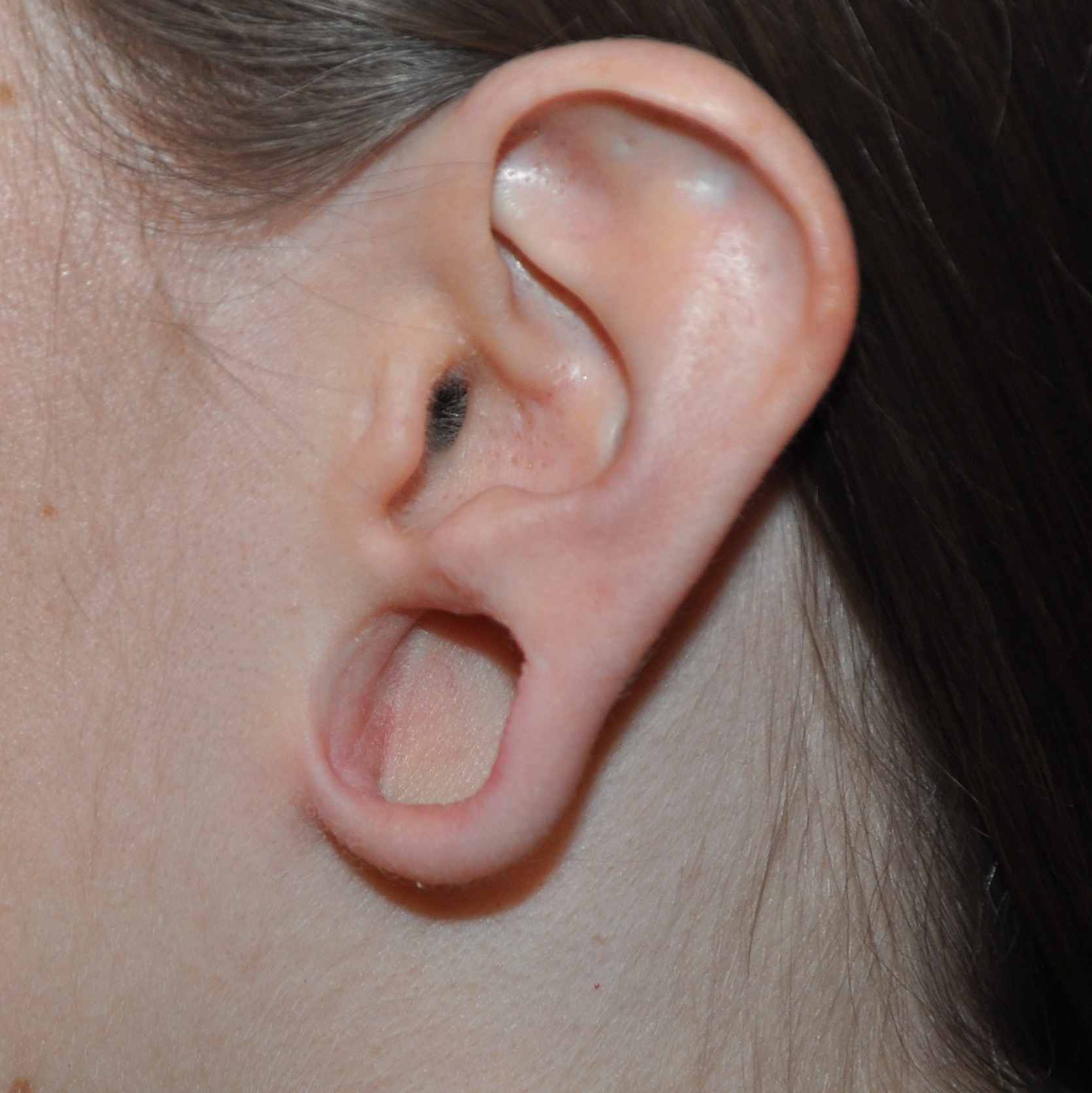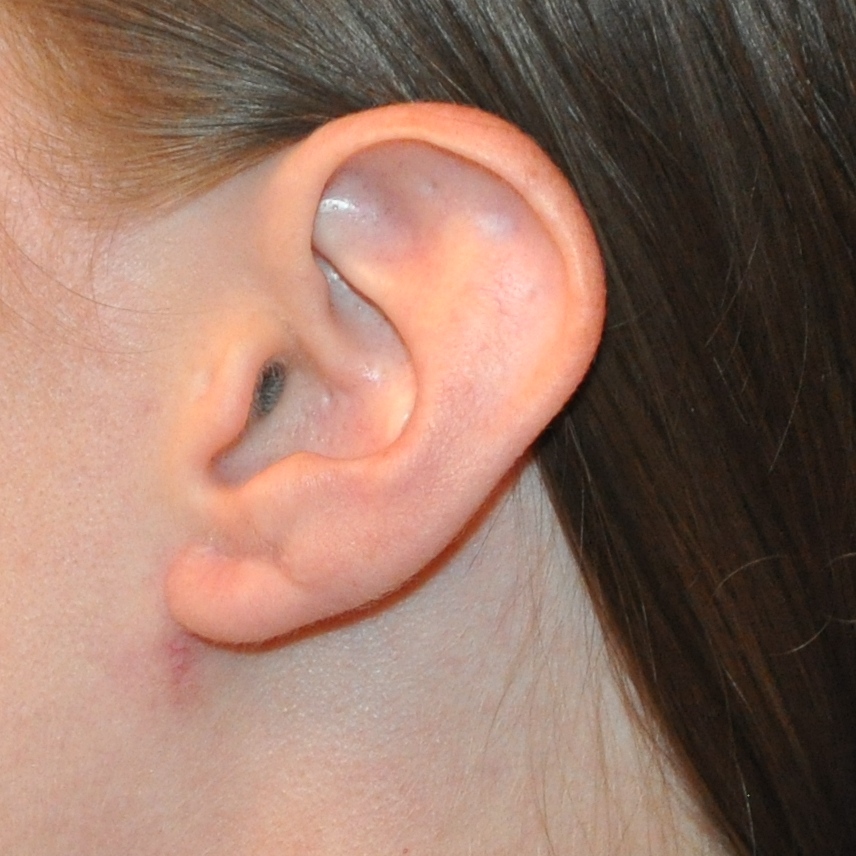 These procedures are performed in Dr. Cooper's office procedure room under a local anesthetic. Discomfort is minimal and sutures are removed 7 days later. Earlobes may be re-pierced 6 weeks after the procedure.
To learn more about earlobe repair, please visit http://www.earlobeseattle.com
Our Procedures

I have been going to Dr. Cooper at Sound Plastic Surgery...